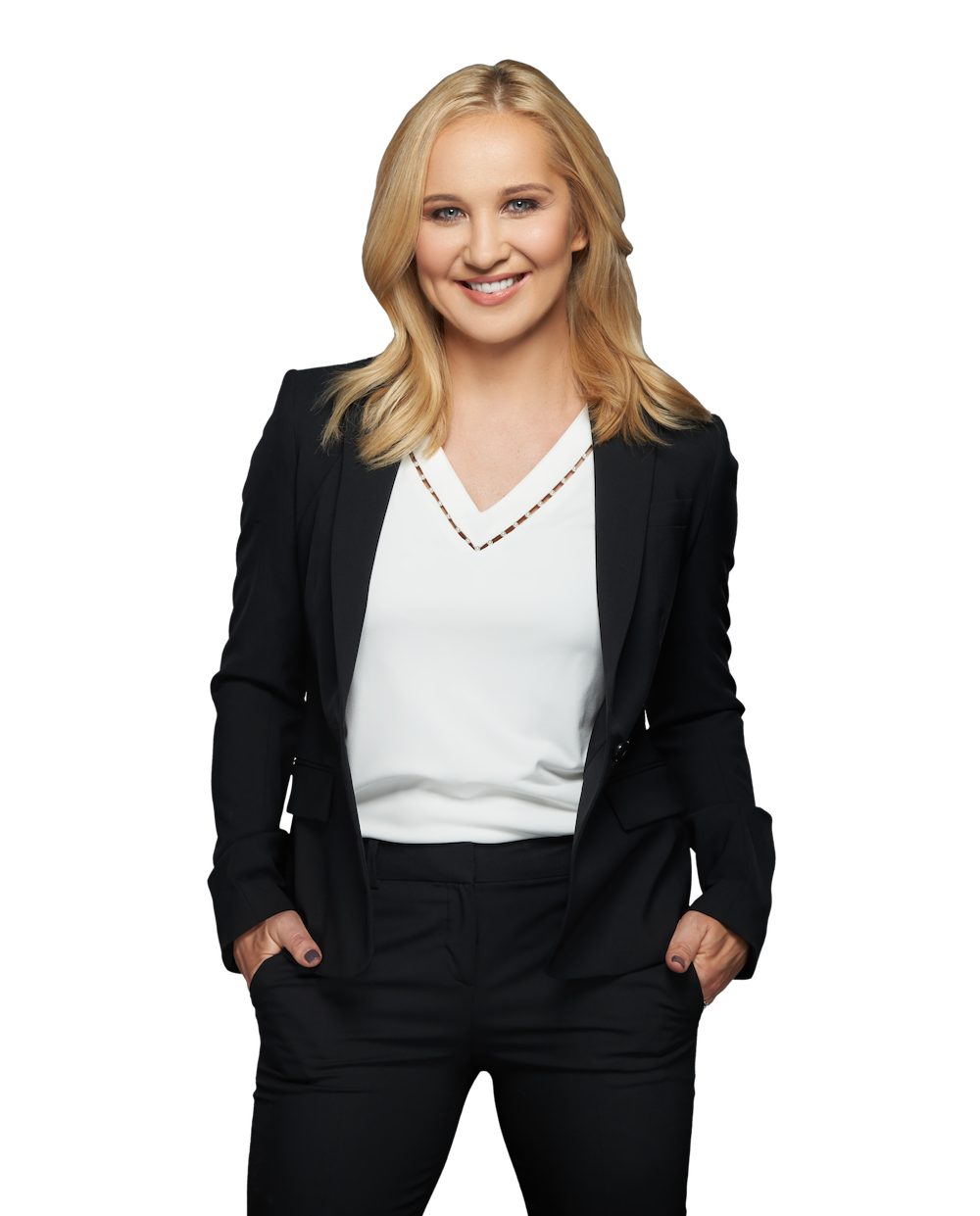 EDUCATION
University of Miami School of Law, 2016
BAR ADMISSIONS
Florida
Minnesota
COURT ADMISSIONS
SDFL
PRACTICE AREAS
BIOGRAPHY
Inga Londeree is a trial lawyer with experience in complex civil litigation and white collar criminal defense.  Ms. Londeree has defended corporations and individuals in a broad array of complex business and tort litigation matters, including commercial trucking companies, luxury resorts, contractors, shopping malls, and premier cruise lines.  She is a member of defense teams in civil cases asserting civil claims for premises liability, negligent security, and wrongful death, and has participated in all phases of pre-trial litigation, mediation, and trial practice.
Before joining the Firm, Ms. Londeree was an associate at a prominent white-collar criminal and civil litigation boutique in Miami.  There, she participated in the defense of the lead defendant in a multi-defendant, federal criminal healthcare fraud case characterized by the Department of Justice has characterized as "the largest single criminal health care fraud case ever brought against individuals."  The indictment charged the defendants with committing conspiracy, healthcare fraud, money laundering, wire fraud, bribery, and obstruction of justice.
Earlier in her career, Ms. Londeree served as an Assistant Public Defender with the Broward County Public Defender's Office, where she handled a large caseload of over 200 felony cases during all stages of court proceedings, including arraignment, bond hearings, pre-trial and trial motions, probation hearings, plea hearings, jury and bench trials, and appellate practice.  Known as an ardent defender and skilled advocate, Ms. Londeree was awarded the highly coveted Broward County Association of Criminal Defense Lawyers "Hat Trick" Award after winning three consecutive jury trials and obtaining three consecutive non-guilty verdicts for her clients.  Given her deep interest in fairness of the criminal justice system, Ms. Londeree authored an article titled "TO PLEA OR NOT TO PLEA: How Plea Bargains Criminalize The Right To Trial And Undermine Our Adversarial System Of Justice," N.C. Cent. L. Rev. (spring edition, 2017), which addresses the overcriminalization of federal crimes, enabling federal prosecutors to target virtually any individual.
Before entering the legal profession, Ms. Londeree held various positions in the financial services industry while residing in Switzerland.  She managed a company that provided marketing support for a trust and financial services group; participated in training lawyers on offshore trust, business entity, and captive insurance planning; and supported a staff of SEC-registered investment advisors on compliance issues.  Ms. Londeree also served as Vice President of a trust company that provided services to clients on a worldwide basis, working with banks and investment advisors in Europe.  Ms. Londeree provided support to trust, banking, and insurance clients globally, and worked with the legal team that developed the Swiss hybrid trust, a cutting-edge device frequently used in international asset protection planning.  Ms. Londeree's experience working in the financial services field provides her with unique business and tax law knowledge to defend clients in sophisticated white collar cases and complex business litigation.
Ms. Londeree received her law degree from the University of Miami School of Law, cum laude, where she also earned a Master of Laws in Estate Planning.  She is a licensed to practice in Florida and Minnesota.
A native of Lithuania, Ms. Londeree is fluent in Lithuanian and Russian.
PATENTS:
Ms. Londeree is the inventor of Pacifind, a pacifier with onboard drop sensor and notifications, and holds a U.S. patent and trademark on her invention.
COMMUNITY EXPERIENCE:
American International School of Vilnius (Elected and served on the Board of Directors of international school sponsored by the U.S. Embassy to Vilnius, Lithuania), 2010 – 2011
Lighthouse Charity Drive (Organized and directed a charity drive in Switzerland to support orphanages in Lithuania), 2010 – 2011
MEMBERSHIPS
NACDL – (Member of Insider Trading Task Force, White Collar Crime Committee, White Collar Subcommittee on Criminal Tax, Women in Criminal Defense Committee)
Federal Bar Membership (SDFL)
Florida Association of Criminal Defense Lawyers
RABA  – Russian American Bar Association
Weston Bar Association
SDFL
Florida Bar
Minnesota Bar
Broward County Bar Association
AWARDS
Recipient of Broward Association of Criminal Defense Lawyers "Hat Trick" Award for 2018-2019 having three consecutive clients acquitted in jury trials.
J.D. cum laude/LL.M. (Estate Planning) and Philip E. Heckerling Scholar
Philip E. Heckerling Scholarship Recipient (highest GPA of a Juris Doctor candidate to matriculate into Graduate Estate Planning Program)
PUBLICATIONS
"TO PLEA OR NOT TO PLEA: How Plea Bargains Criminalize The Right To Trial And Undermine Our Adversarial System Of Justice,"
THE SWIFT TRUST: ASSET PROTECTION PLANNING WITH THE SWISS-WYOMING INTERNATIONAL FAMILY TRUST
CAPTIVE INSURANCE FOR MEDICAL PROFESSIONALS AND HOSPITALS
"Keeping the People's Voice in the Legal System,"
"The Judge is Supposed to be an Independent Arbiter; Allowing Boundless Judicial Discretion Violates the Sixth Amendment Under Hurst v. Florida,"
"Emerging Challenges in Asset Protection Planning,"
"Florida Supreme Court Erroneously Concedes Constitutional Authority to Regulate the Bar in Godinez-Samperio,"