Campbell Campbell Edwards & Conroy obtained a summary judgment ruling in Massachusetts Superior Court in a negligence action involving premises liability.
May 2016
The plaintiff, Christopher O'Leary, alleged that the defendants negligently maintained their property and were responsible for injuries he sustained after falling down an open shaft on the roof of a vacant commercial building.
The court granted summary judgment in the defendants' favor because they did not owe the plaintiff any duty of care with respect to the open and obvious danger of the shaft, and at the time the plaintiff was an adult trespasser. The court also found that even had the plaintiff asserted a separate claim for willful, wanton and reckless conduct there were no facts to support this claim.
James M. Campbell served as lead counsel for the defendants. Michelle I. Schaffer and Curtis Berglund served as co-counsel for the defendants.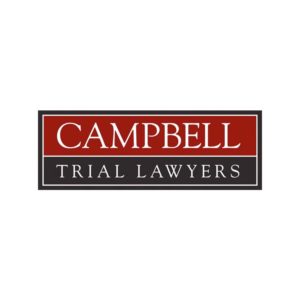 PRACTICES