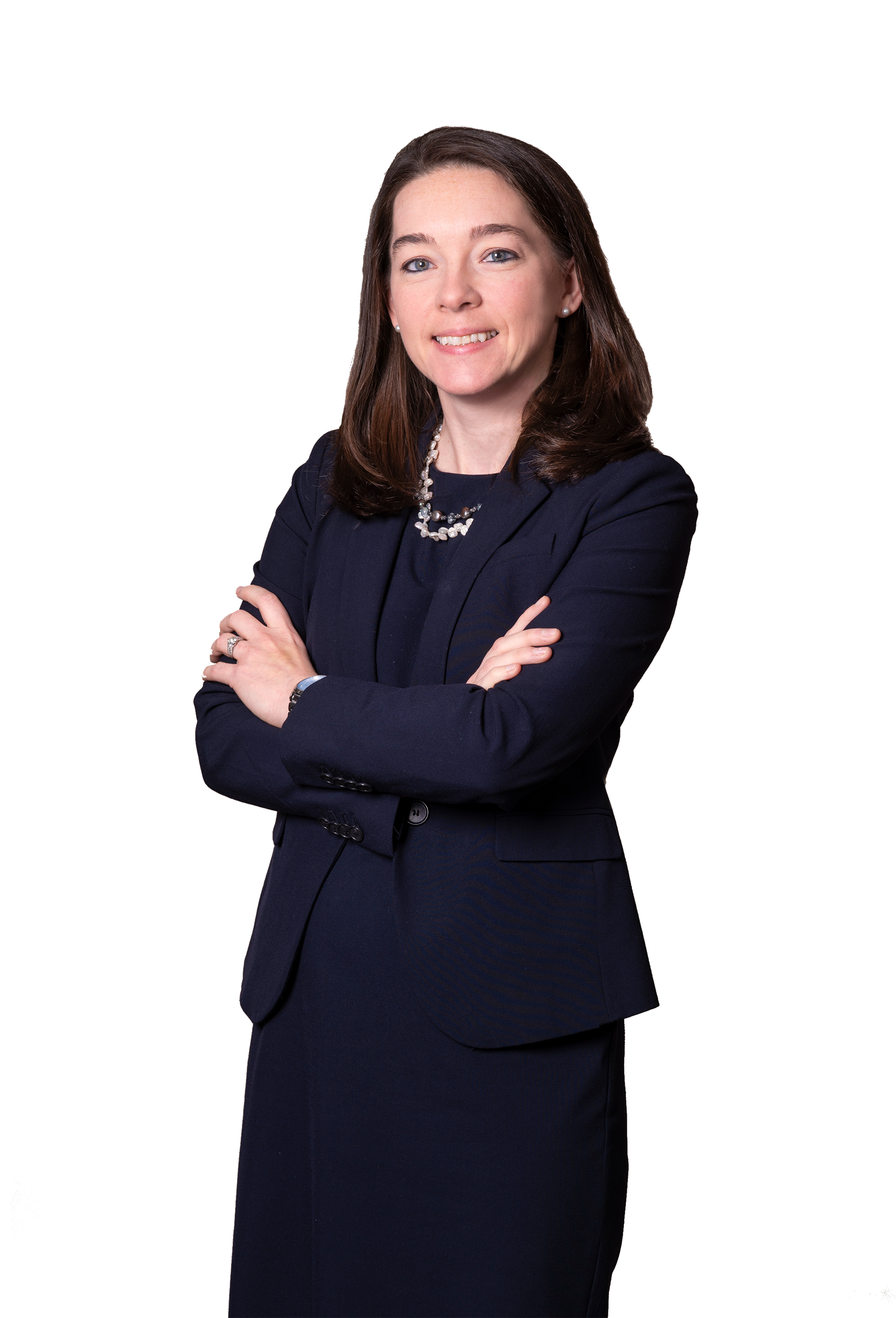 EDUCATION
2006, B.S., magna cum laude, Northeastern University
2012, J.D., cum laude, New England Law | Boston
BAR ADMISSIONS
Connecticut
Maine
Massachusetts
COURT ADMISSIONS
U.S. District Court, District of Massachusetts
U.S. District Court, District of Connecticut
U.S. District Court, District of Maine
U.S. District Court, District of Vermont
U.S. Court of Appeals, First Circuit
INDUSTRIES
PRACTICE AREAS
BIOGRAPHY
Michelle focuses her practice on a wide range of civil litigation matters, defending the firm's clients in product liability, premises liability, and personal injury/negligence matters, and has particular experience in the automotive industry. She has experience in both state and federal courts around New England representing a wide range of national corporations and insurance companies in complex matters involving multiple parties, as well as small businesses and individuals in general liability disputes.
Michelle has tried numerous cases, obtaining defense verdicts in contract and complex product liability jury and bench trials.
Michelle earned her Juris Doctor, cum laude, from New England Law | Boston in 2012, where she was the Managing Editor of the New England Law Review.
MEMBERSHIPS
Massachusetts Bar Association, Young Lawyers Division, Board Member, 2013 – present, Chair, 2021 – 2022
AWARDS
Massachusetts Bar Association's Leadership Academy Fellow, 2019-2022
Massachusetts Bar Association's Trial Academy Participant (Apr. 3-4, 2019)
Massachusetts Super Lawyers Rising Star – 2016, 2017, 2018, 2019, 2020, 2021
Best Lawyers: Ones to Watch – 2020, 2021
PUBLICATIONS
Moderator, "I Passed the Bar During a Pandemic! Now What Do I Do?" MBA Young Lawyers Division Symposium
Moderator, "I Passed the Bar! Now What Do I Do?" MBA Young Lawyers Division Symposium
Panelist, "What I Wish I Had Known as a Young Litigator," Young Lawyers Division Symposium
Massachusetts Attorney-Conducted Voir Dire and Monetary Amount Claimed, TORTSOURCE, Spring 2015, at 3
What Are the Odds: Applying the Doctrine of Chances to Domestic-Violence Prosecutions in Massachusetts, 46 NEW ENG. L. REV. 551
As Luck Would Have It: Pollard v. Geo Group, Inc.'s Extension of the Bivens Remedy Against Private Prison Employees, 46 NEW ENG. L. REV. 185